2020 Audited Financial Statements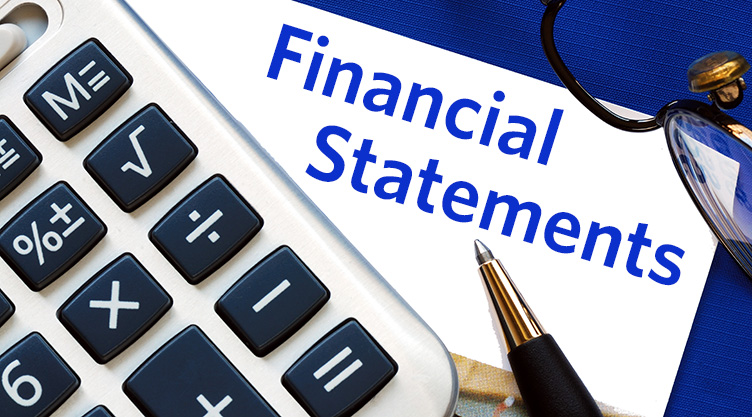 Financial Statements are required by legislation under the Municipal Act, 2001, Section 294.1, which states: a municipality shall, for each fiscal year, prepare annual financial statements for the municipality in accordance with generally accepted account principles for local governments as recommended, from time to time, by the Public Sector Accounting Board of the Canadian Institute of Chartered Accountants.
Please be advised that copies of the Town of Cobalt's 2019 audited financial statements are available at no cost to any taxpayer or resident of the Town of Cobalt. Copies are available on our website at www.cobalt.ca.
PRESS RELEASE: 2020 Audited Financial Statement
FINANCIAL STATEMENTS: 2020 Town of Cobalt Financial Statements
Categories:
Latest News