Author Archive: Cobalt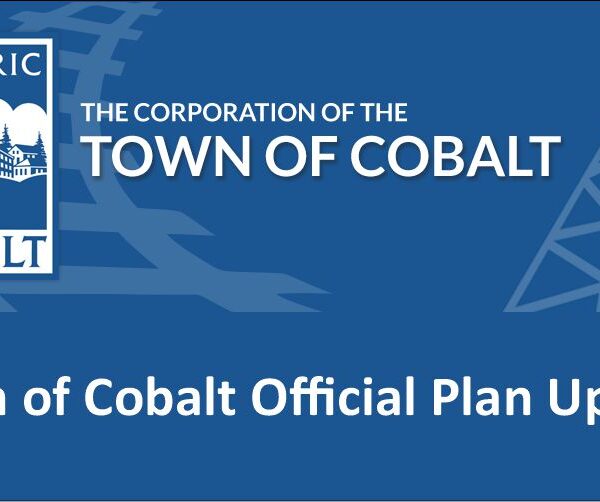 Town of Cobalt Official Plan Update
The Official Plan for the Town of Cobalt guides the future development of the Town. It establishes the pattern for future land use, parks, open space and services. The current Official Plan was approved in 2004. Council plans to approve a new Official Plan in 2022.
Continue Reading