Notice: Please reduce your water usage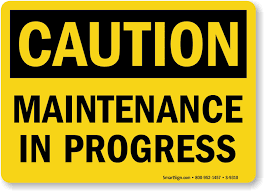 ATTENTION: Please be advised that the Water Treatment Plant is offline today (Nov 6, 2019) due to equipment replacement. We request that the residents restrict their water usage to preserve water in case of fire emergency, etc. Notices will be posted for future Water Treatment Plant closures.
The Town of Cobalt is currently undergoing upgrades on the Water Treatment Plant which is expected to be ongoing from November to December. Residents are asked to please reduce their water usage to help conserve during this period of time. The Town of Cobalt would like to thank you for your co-operation.
For more information, please call the Municipal office.
Categories:
Latest News